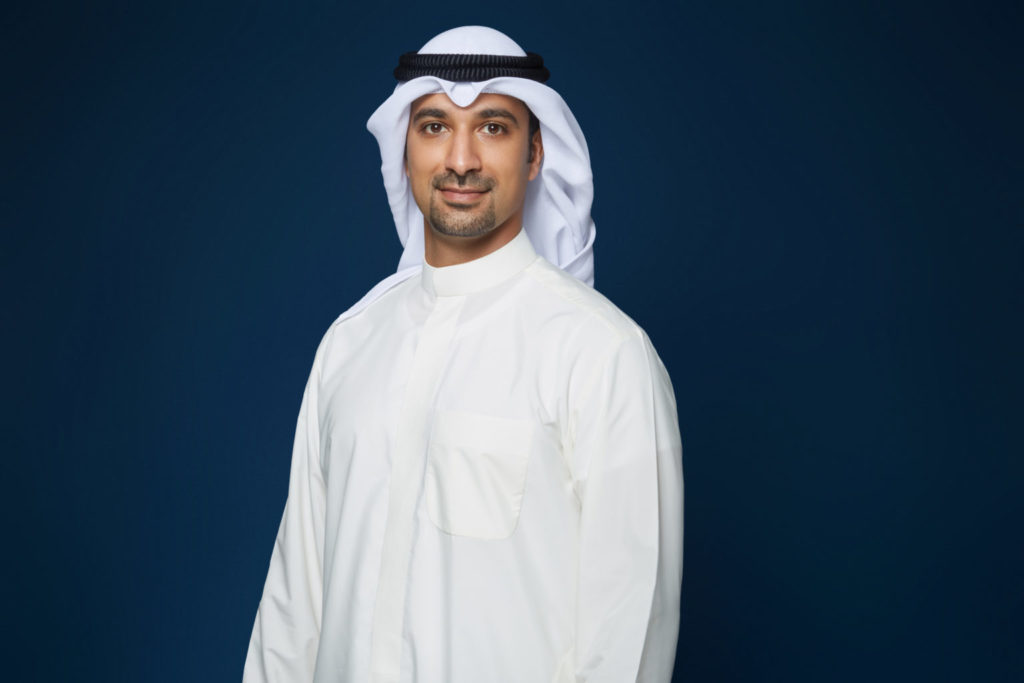 Dakhil Al Dakhil
As Rasameel CEO, Dakhil is a fascinated about disruption and how the future is unfolding. Dakhil spent his last 20 years of experience in the alternative space, and more recently, in Venture Capital. Dakhil is a CFA charter holder.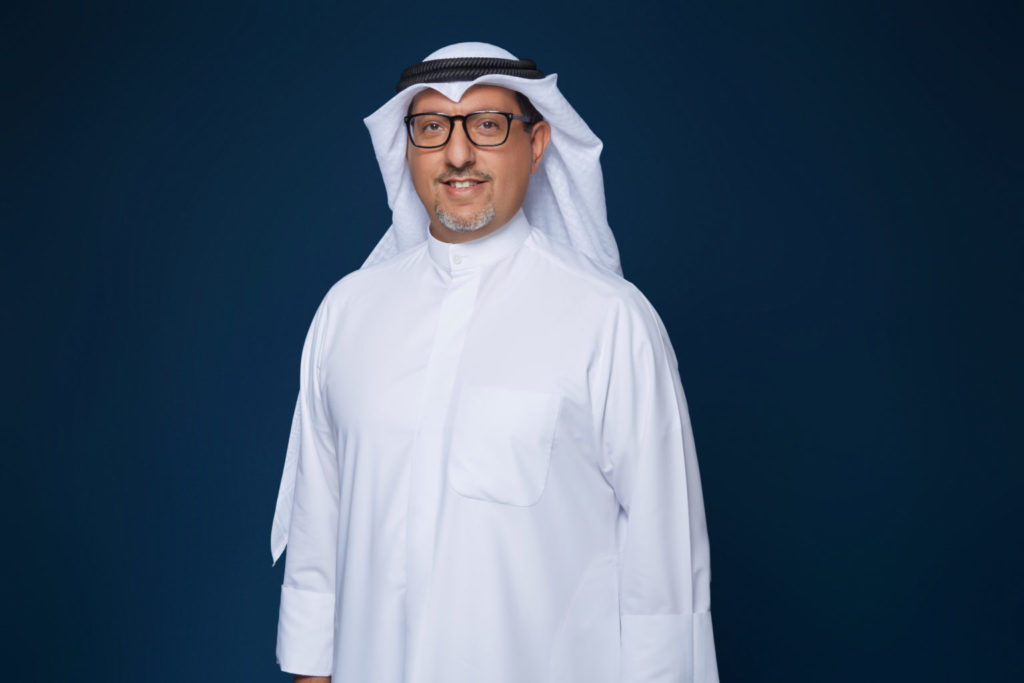 Ali Al Fulaij
Mr. Al-Fulaij has over 20 years of experience in local and Arab markets, where he has held senior leadership positions in investment companies, including Global Investment House and Gulf Bank. He also served as a board member of many companies and investment funds in Kuwait and Saudi Arabia. Ali Al-Fulaij is currently head of the Wealth Management Department at Rasameel Investment Company. Al-Fulaij has an extensive experience in the regional markets as well as a strong understanding of the local market. A graduate of Leeds University, UK, he has spent nearly 15 years overseeing wealth management of corporate and institutional clients in Kuwait and Saudi Arabia. He also served as Acting Chief Executive Officer of Global Investment House - Saudi Arabia.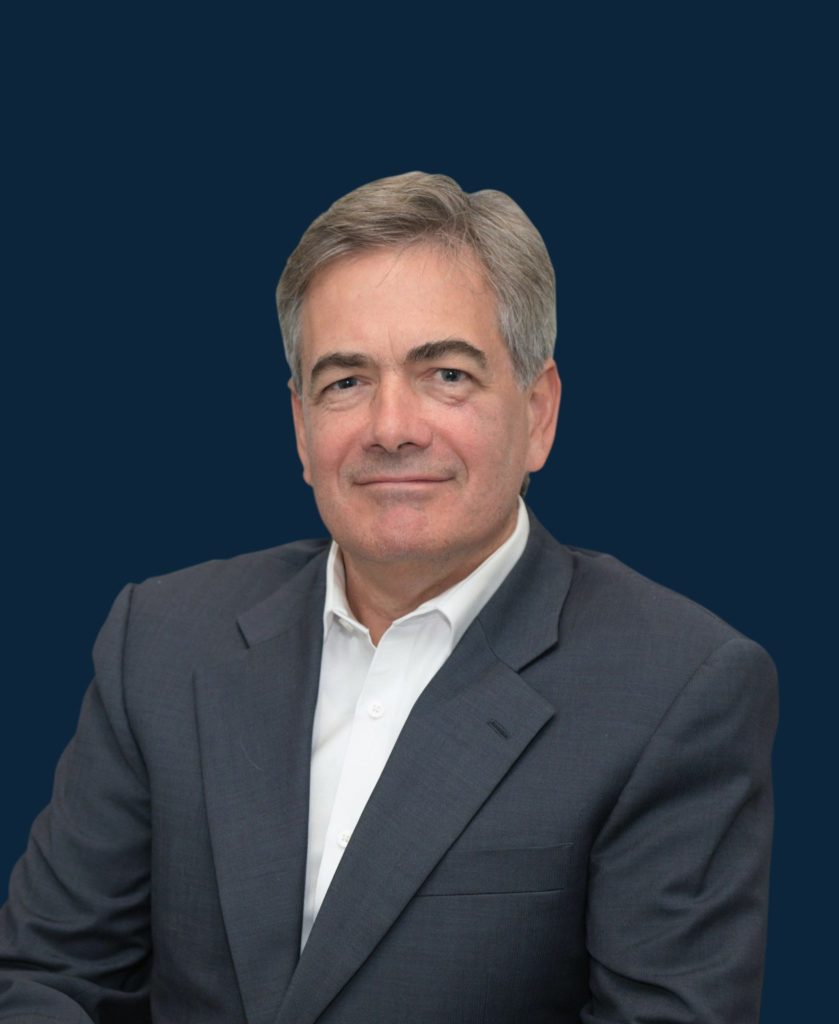 Robert Aspin
Robert Aspin brings with him over two decades of investment experience across multiple markets and asset classes. He started his investment career at JP Morgan Asset Management in London in 1995 and was based for a while in Singapore as Head of Asian Financials in 1997 and then later covered emerging market Utilities and TMT in Europe. He was head hunted to Deutsche Bank Securities London as the co-head of Global Emerging Market Telecom Research team, after which he joined Investcorp (Bahrain and New York) as Portfolio Manager and Member of the Investment Committee. He later joined Standard Chartered in 2011 as Head of Equity Strategy and then established a wealth manager in Singapore in 2016. Mr. Aspin holds a Masters degree and is a CFA Charter holder. He is currently an advisor at Rasameel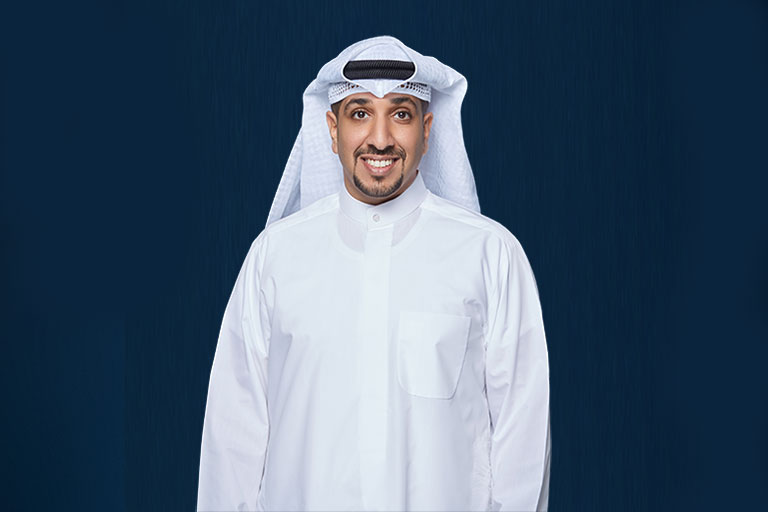 Mohamad Tareq Al Thaqeb
Mr. Al Thaqeb has more than 15 years' experience in Kuwait, GCC and international real estate markets with Asset Under Management in excess of $1 billion, starting from developing investments and funds/portfolios structures, acquiring real estate investments to implementing exit strategies of all investments. After receiving his bachelor degree in Finance and Financial Institutions from Kuwait University, Mr. Al Thaqeb started his career at Kuwait Finance House (KFH) in 2006 in the International Real Estate Department and subsequently moved to KFH Real Estate Company to manage the real estate investment. Has held several board and Committee positions in real estate and investment companies such as Abyaar Qatar for Real Estate Company and Aref Investment Group. Mohammad Al-Thaqeb is currently the head of International Real Estate at Rasameel Investment Company.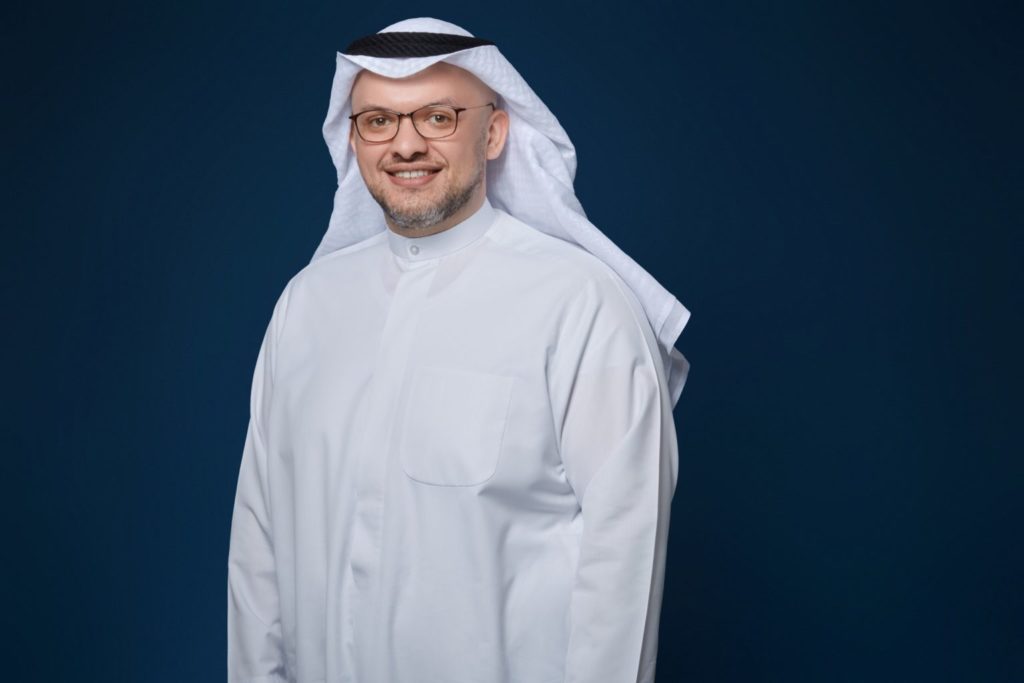 Abdulmohsen Al Gharaballi
Abdulmohsen Al Gharaballi joined Rasameel as part of the initial staff to set-up the Asset Management department in 2015. Abdulmohsen is the portfolio manager responsible for Local and GCC strategies within the department. He is also part of the team managing the global equity mandate and is the lead analyst within the global healthcare sector. Previously, Abdulmehsen served as a portfolio manager at Dimah Capital from 2012-2015. Having worked his way up from analyst to portfolio manager, he was responsible for the out-of-index picks that proved to add alpha to the mandate.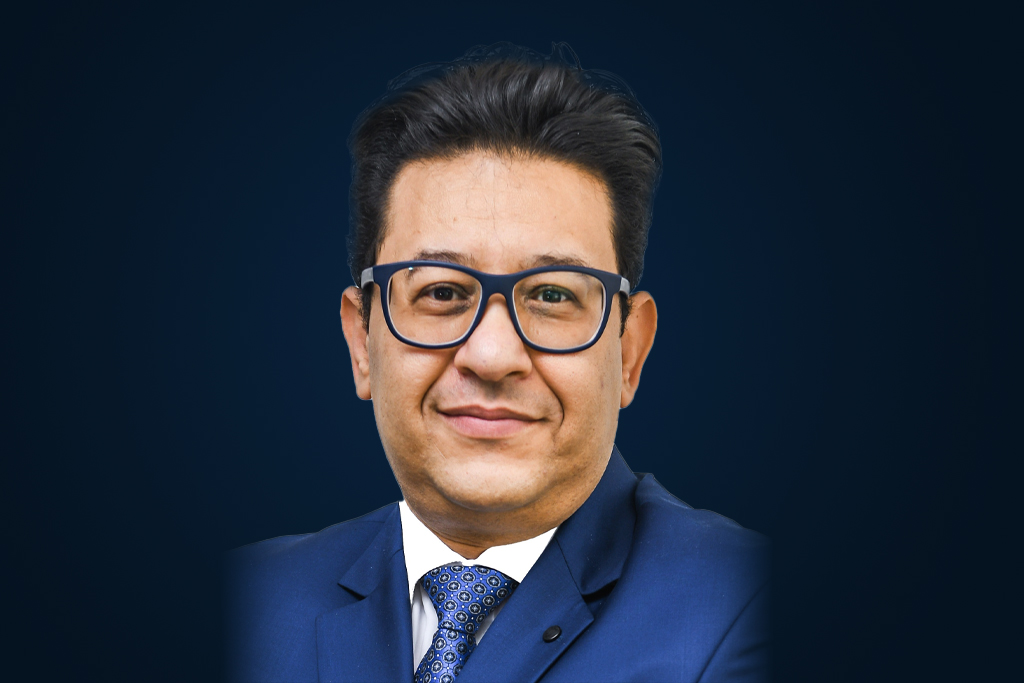 Mustafa Emam
Mostafa is a qualified lawyer and legal advisor with 28 years of professional experience in the GCC area and a member of the Egyptian Bar Association. Bachelor of Laws, Ain Shams University - Egypt - 1992. An international arbitrator accredited by the International Arbitration Center. Mustafa joined Rasameel Investment Company in 2013 and before that he worked in a group of companies and law firms where got a large exposure and professional experience in the field of law, litigation and financial law.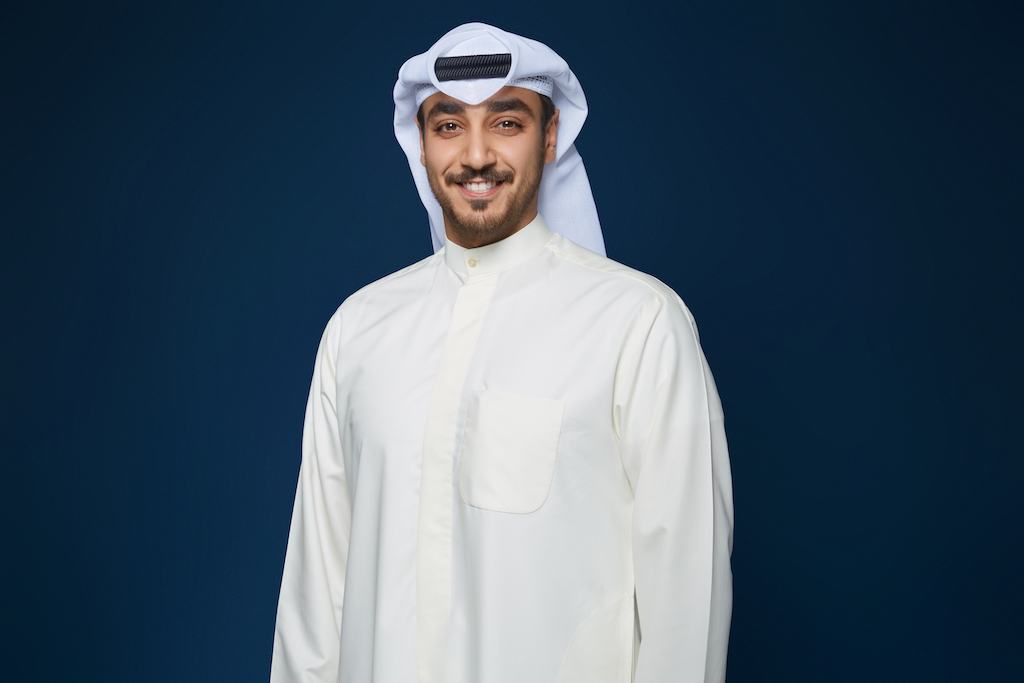 Hamad Al Sheikh Musaed
Hamad Al Sheikh Musaed joined Rasameel more than five years ago and demonstrated professionalism in managing relationships. He served UHNWI, HNWI, and institutional investors.  He graduated from New Mexico State University with a double major in Finance and banking. He started his career in the banking sector before switching to investments.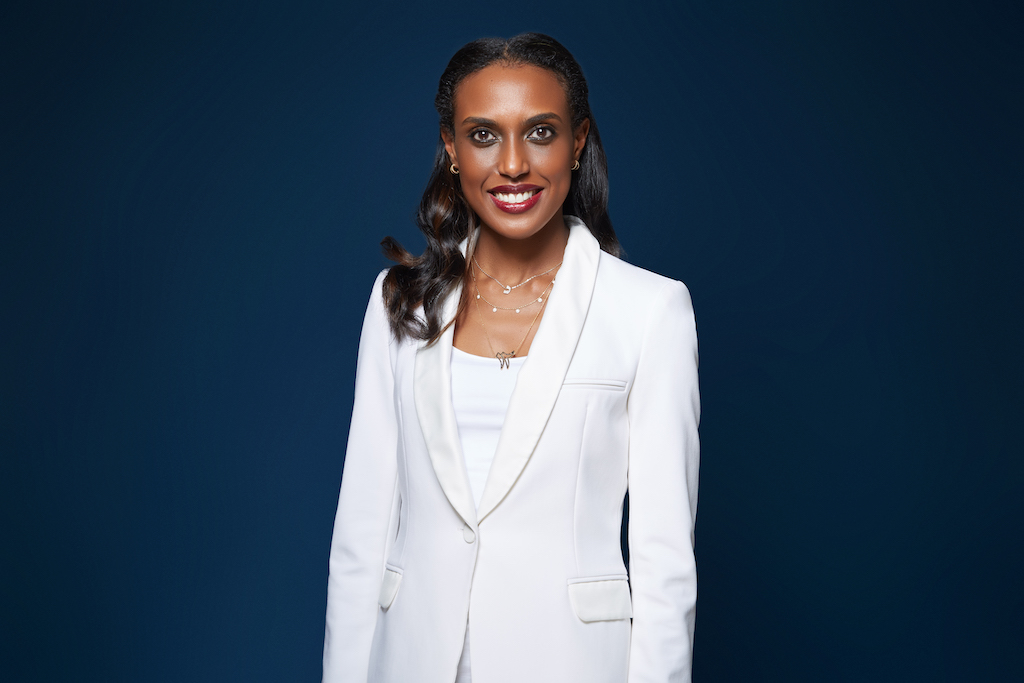 Dana Al Nassar
Dana Mansour Al Nassar is a Vice President in Wealth Management, with more than 15 years' experience. Started her career in NBK Capital as an analyst and had also worked at Global Investment House in the brokerage department and then moved to the wealth management department. Throughout her career she has been exposed to different range of investment products in addition to the local and international markets. Dana earned her bachelor's degree from Kuwait University, in addition to completing Kuwait Investment Authority Training program.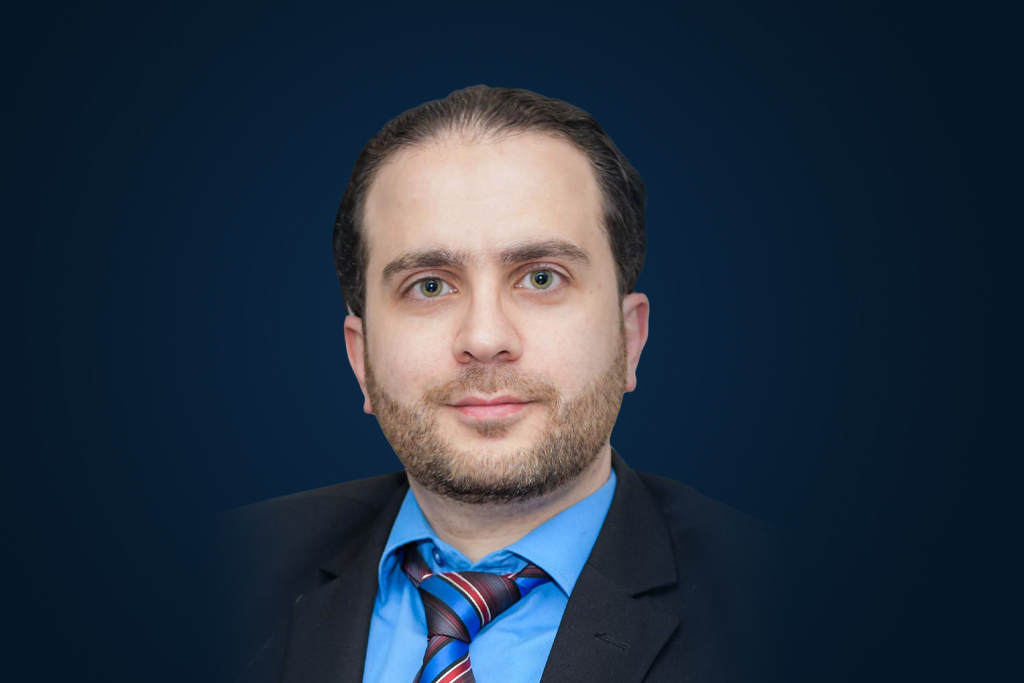 Mohamad Naamany
Mohamad Zuhair Naamany, AVP in finance at Rasameel. Mohamad joined Rasameel in 2016 , he previously worked in several investments companies since 2006. He earned a bachelor in accounting & finance from the Lebanese University in 2006 , he is a holder of CMA certificate from IMA -US .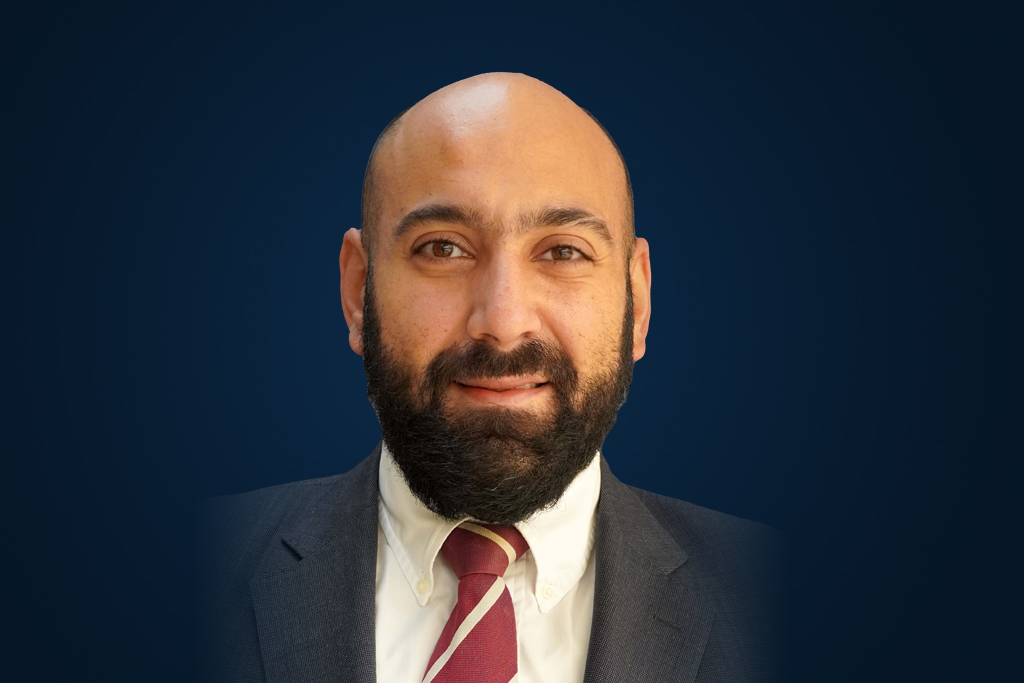 Hashem Naboulsi
Hashem Naboulsi an executive MBA holder from Grenoble Ecole de Management has over 14 years of experience in compliance, AML, internal audit, and corporate governance. He started his career with Deloitte Consulting MENA region in enterprise risk services. He gained a wide range of experience in several fields and service lines. He got exposed to different financial services industry firms in the Mena region. Hashem gained wide range of reputable qualifications, certifications & licensed from governmental bodies.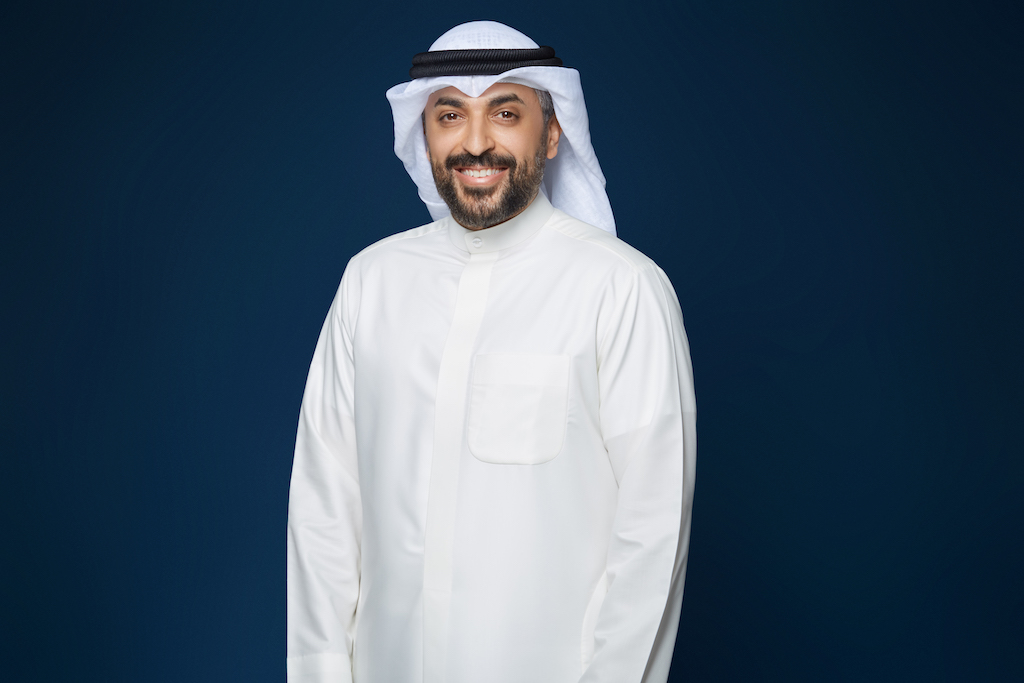 Mishari Al Asfoor
A BS in Economics from Oregon State, and an MBA with Finance focus from George Washington University.  Over 15 years' experience in banking and investments.  Started career with Corporate banking  at NBK (where completed the CCM program), then shifted into Direct investments with Al Ahlia holding where I was in charge of analysis, valuation, and modeling of ongoing and new projects .  Finally moved into Wealth Management, with Global Investment House working with corporate clients and Rasameel investment company offering individuals and corporate clients investment solutions.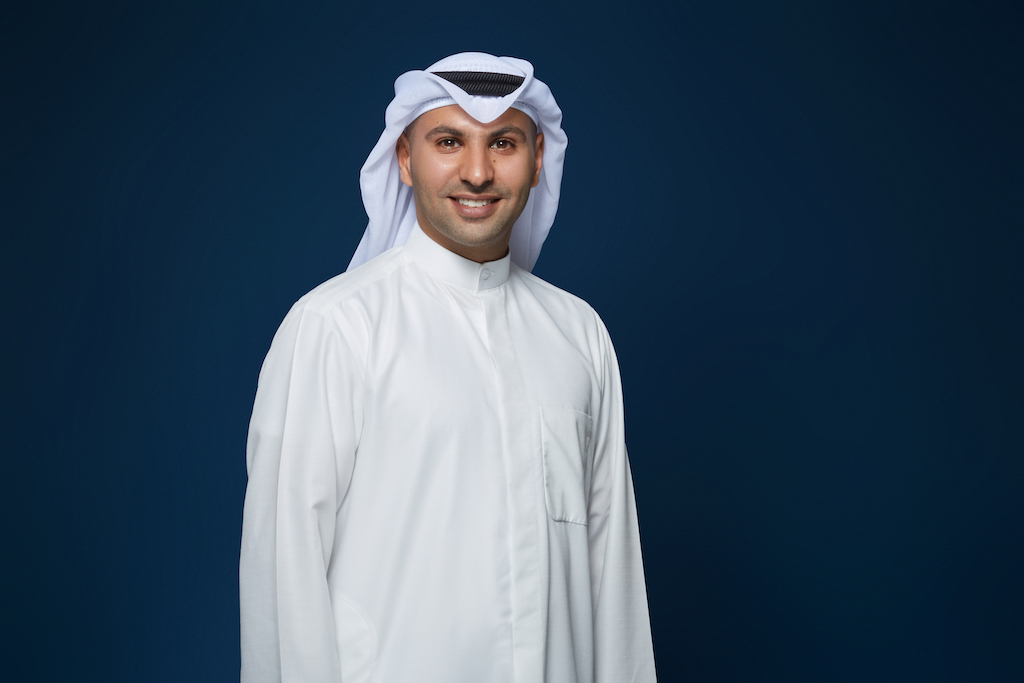 Abdulaziz Al Muraikhi
Abdulaziz Al Muraikhi joined the Asset Management Department at Rasameel in February 2016 after gaining significant experience in the corporate banking sector. A graduate of Bentley University with Bachelor of Science in Finance and MBA with concentration in Finance, Abdulaziz has gained an in depth understanding in financial analysis starting with his time at National Bank of Kuwait - Corporate Banking Division, where he co-managed and maintained corporate clients and accounts. Abdulaziz is registered with the CMA for fund and portfolio management and has a total of 6 years experience in the financial services field. Abdulaziz's focus in the equities markets has earned him the skills of stock selection and valuation in managing the various portfolio strategies within the company.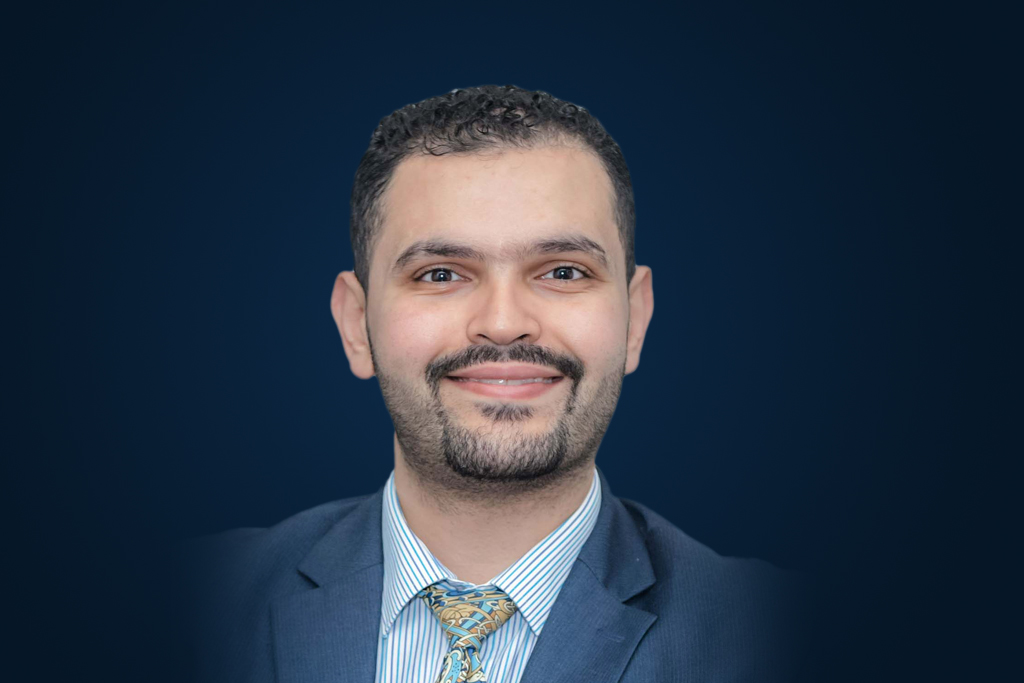 Andrew Badawi
Andrew Badawi has accumulated more than ten years of work experience in: internal audit, risk management, AML and finance. He has acquired comprehensive exposure to a wide range of multinational organisations in: retail, manufacturing, construction, real estate, banking, finance and investment sectors. Andrew started his career with KPMG in 2012 and has since gained an in-depth insight to various business models and operations in Islamic and conventional organisations, across various sectors of the market.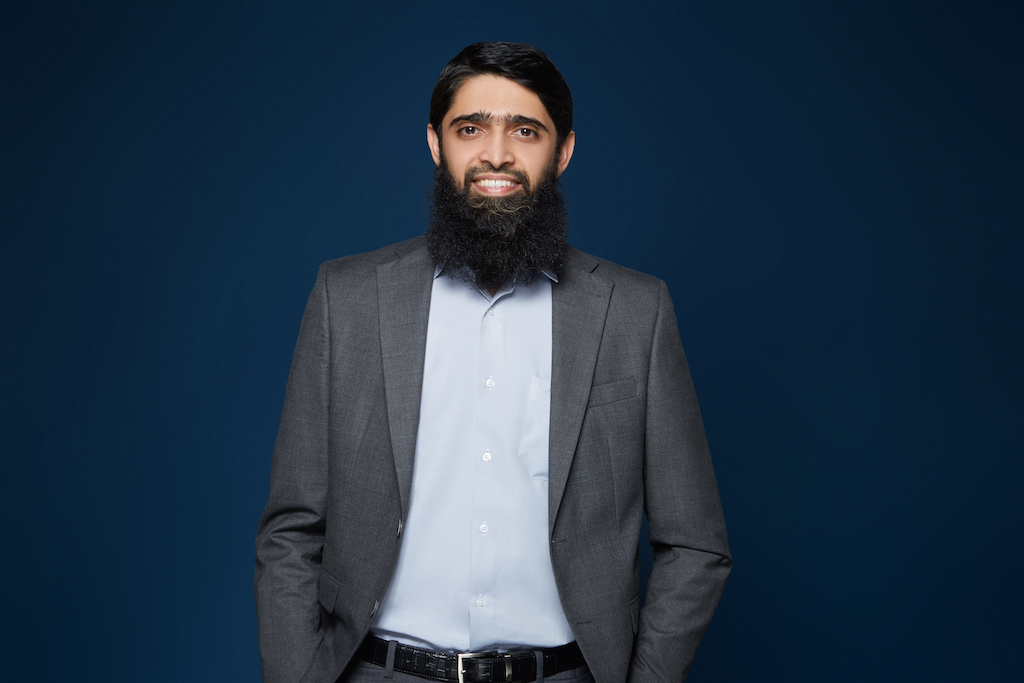 Namhid Ummer Kutty
Namhid has over 10 years of experience working in different aspects of investment horizon. He was on the debt side of the equation during early stages of the career dealing with structuring Islamic finance and has subsequently transitioned to equity side of the equation. Since 2016 he was involved heavily in asset management aspects of international real estate investments carried out by Rasameel. Namhid was responsible for managing over USD200 million worth of assets. He was also subsequently assigned with roles of deal origination in internal real estate department and has assisted in originating approximately USD200 million worth of assets. Namhid holds an MBA degree from the University of Madras, India with a specialization in finance.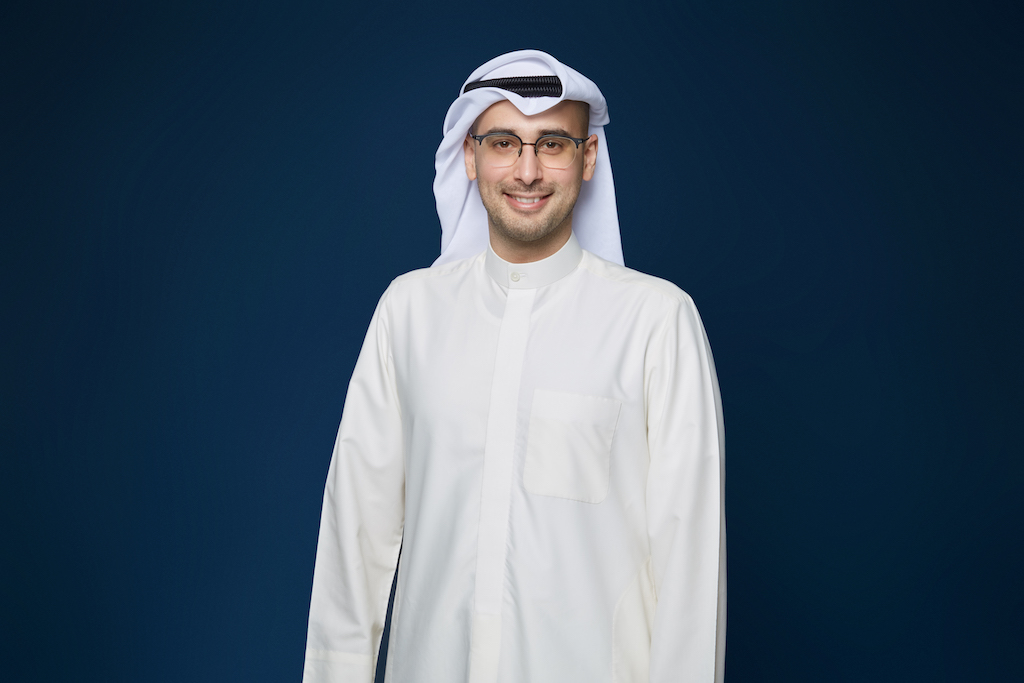 Saleh Al Shaya
Saleh AlShaya joined Rasameel at the beginning of the 2018 calendar year. Formerly a licensed realtor in Canada, Saleh started his tenure in RIC in the Alternative Investments department. The time spent in alternative investments enriched Saleh with a more complete view of the global unlisted investment market which has built on Saleh's previous experience in real estate. A passion for entrepreneurship has driven him to experience creating and running different start-ups at an early age. As a proud owner of a growing Kuwait based tech venture, Saleh capitalizes on his experience in running small businesses in various sectors. Under Alternative investments, Saleh has developed the knowledge and understanding of the variety of sectors and the differences they share within the geographical markets that dominate in satiating international investment appetites. With a focus on Tech and FinTech projects, Saleh's knowledge will doubtlessly be transferrable to the panel. Saleh has a Bachelor's Degree of Commerce with honors in Finance from York University in Ontario, Canada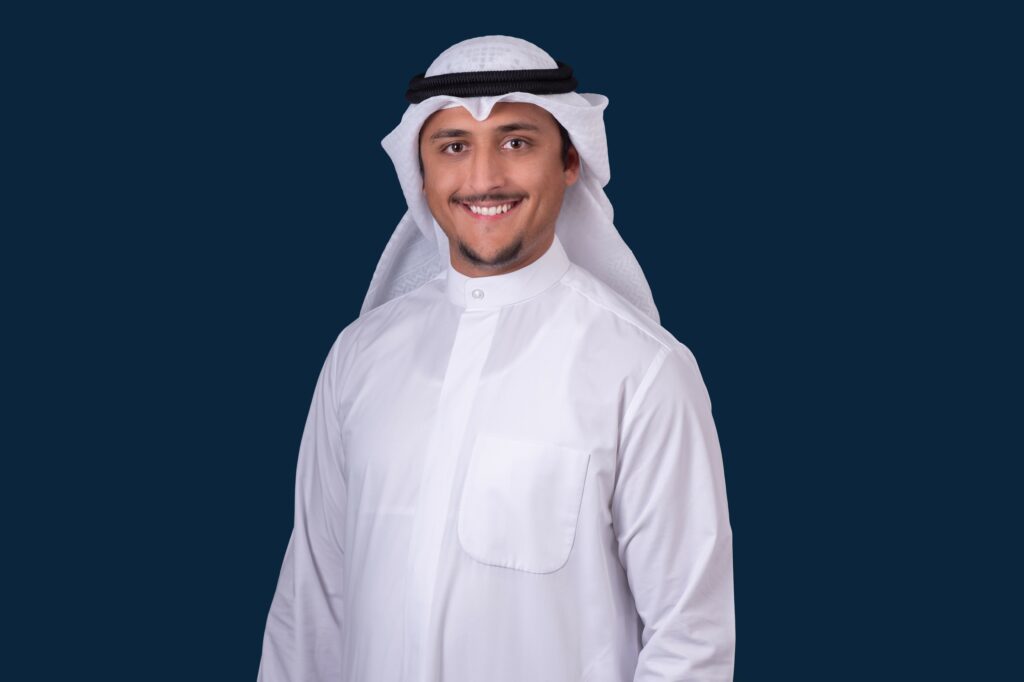 Khalid Al Zaid
Khalid is an experienced Real Estate Investment Manager with a demonstrated history of working in the investment management industry with 6+ years experience. Khalid is a Finance professional with a  Bachelor of Business Administration from Pace University - Lubin School of Business.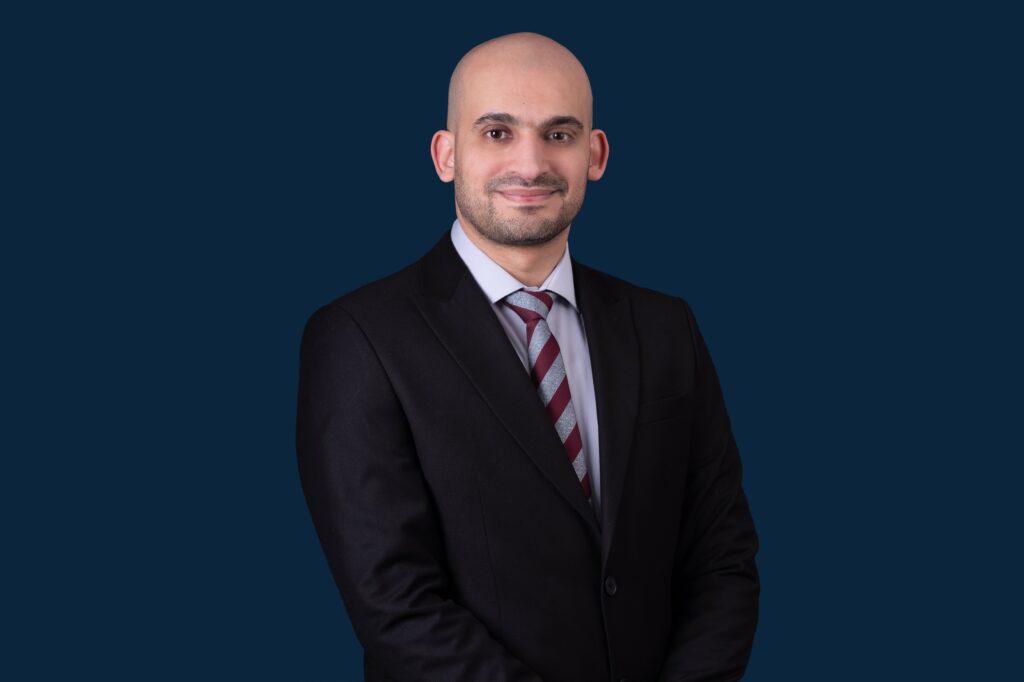 Khalid Al Daghlas
Khalid has 6 years of experience in the auditing field at RODL middle east and 5 years of experience as a manager accountant at Rasameel Investment Company. Khalid holds a bachelor's degree in Accounting from Philadelphia university in Jordan.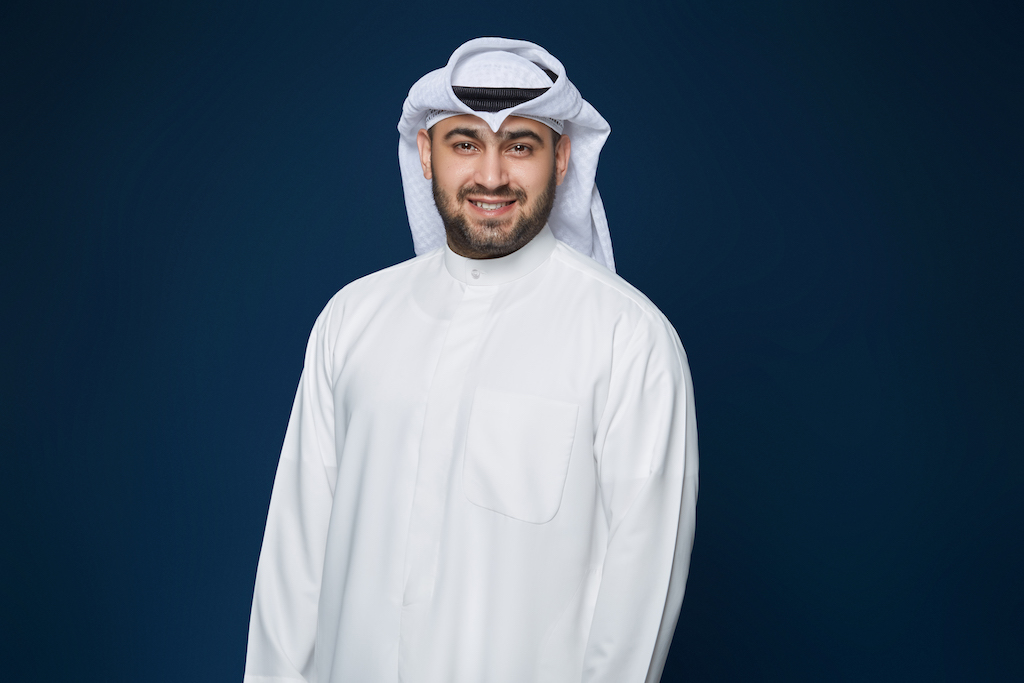 Hamad Al Essa
Hamad Omar Al Essa began his financial Career as a relationship manager in the Wealth management department at Rasameel in the summer of 2017, before that he had come from working at a major local production company. Hamad graduated with a Communications degree from the American University of Kuwait. Hamad is now a Senior Officer.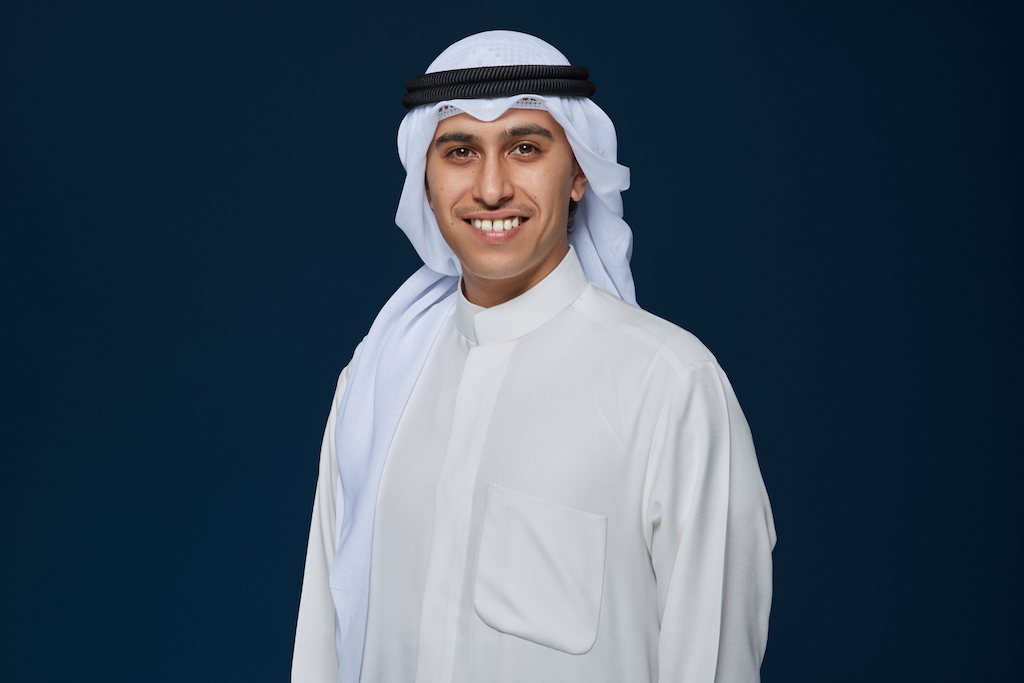 Abdulaziz Al Marzouq
Graduated from University of San Diego with a bachelor's degree in Finance & Marketing in 2012. Abdulaziz Al Marzouq started his career Ahli United Bank in the Corporate Banking Division, then help setup and launch his own business focusing on Real Estate and Education before finally joining Rasameel's wealth management department 2021.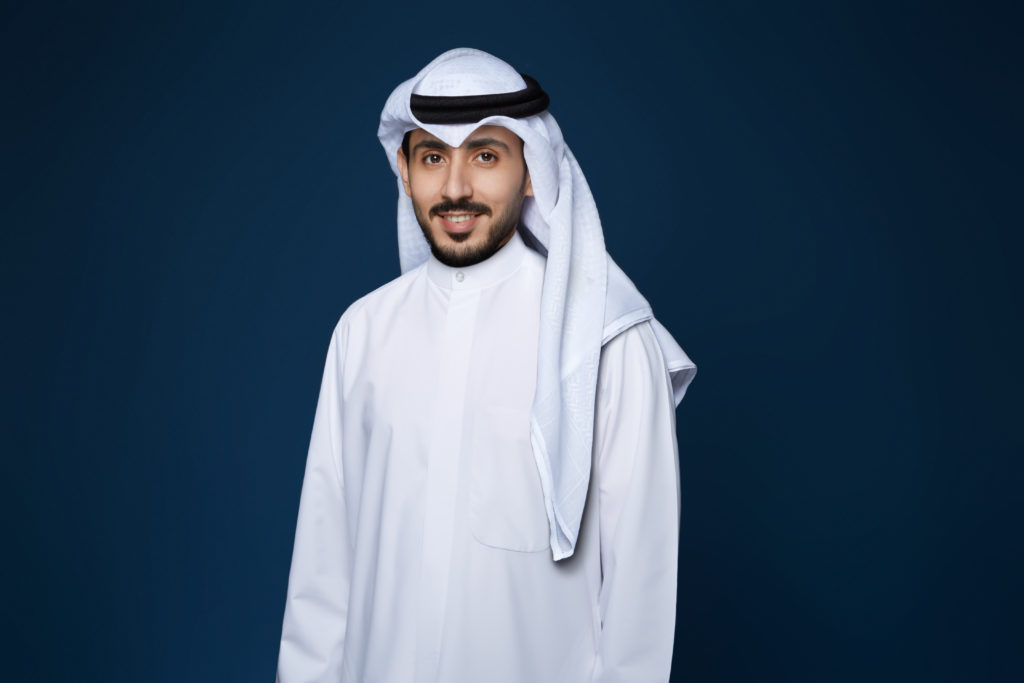 Othman Al Azmi
Mohamad is head of Internal Sharia Audit Department, he holds a Bachelor's degree in comparative jurisprudence and Sharia policy from the College of Sharia, Kuwait University, holds a master's degree in Islamic banking and finance from the University of Bangor, North Wales, United Kingdom, he started his work in Sharia management in the banking sector as a Sharia auditor, joined many professional courses The most important of which is the certificate of the Shariah Auditor accredited by the Institute of Banking Studies. Interested in financial technology, and other interests in training in general, and training in Islamic finance and banking.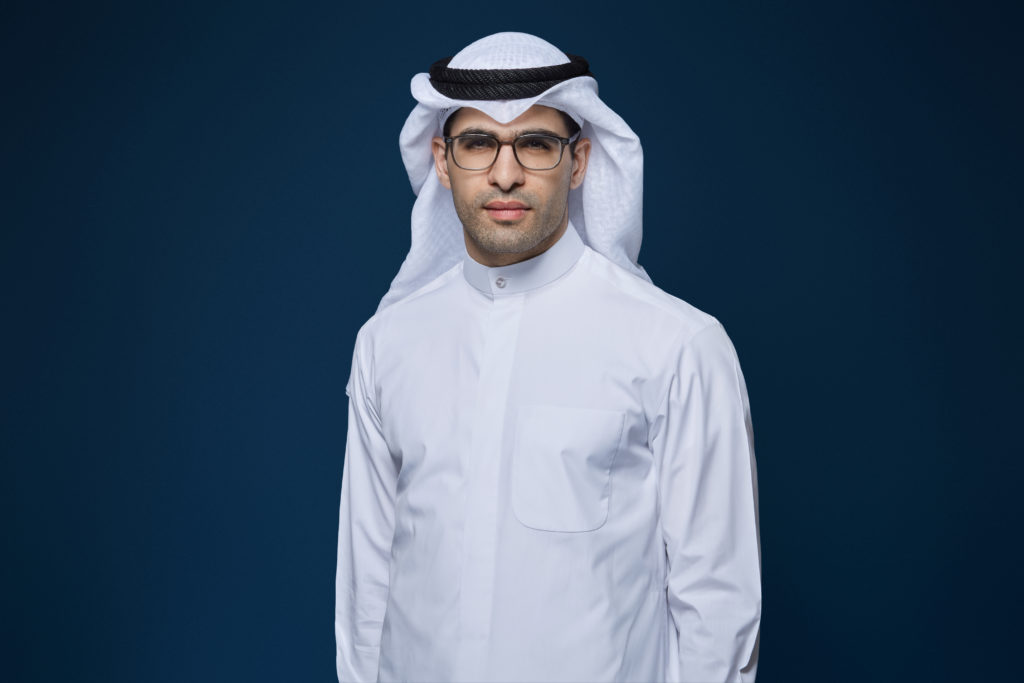 Abdulmohsen Al Kazemi
AbdulMohsen is evolving
through innovation and problem solving He joins the alternative investments department at Rasameel To think outside the box, with vigor and zeal. prior he worked at Citibank, M&A Advisory and an economic think tank He earned his degree from AU- Kogod School of Business in Washington D.C. and now focuses on Private Equity and VC.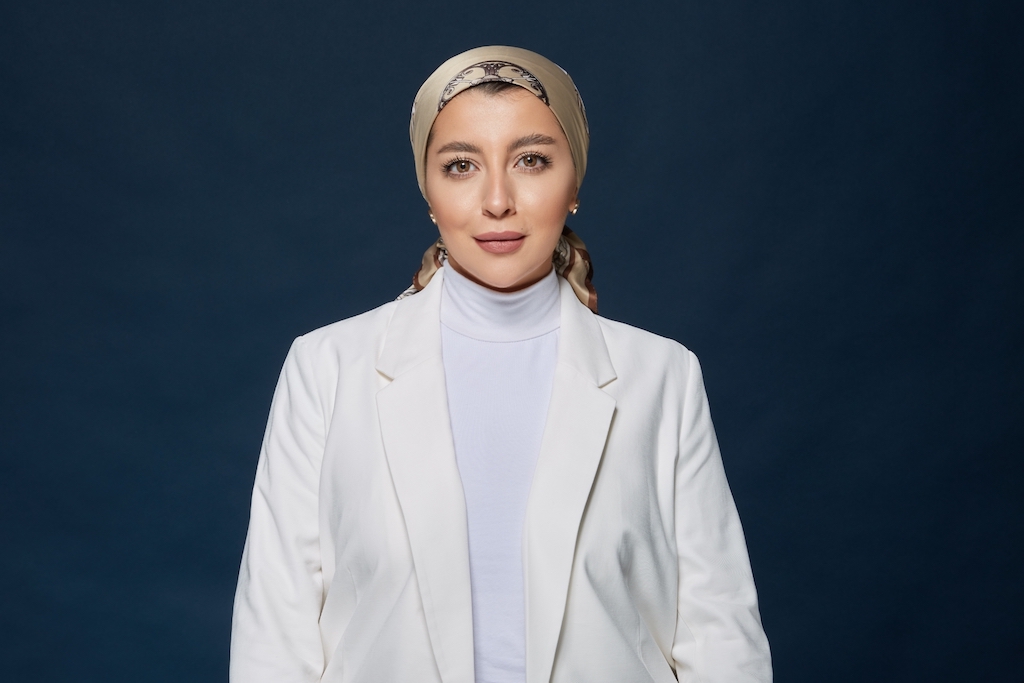 Nour Obaid
Noor Obaid joined rasameel more than five years ago as an Officer  in the Wealth Management Department. She is a business administration graduate with a focus in marketing. She held positions in different marketing companies before joining.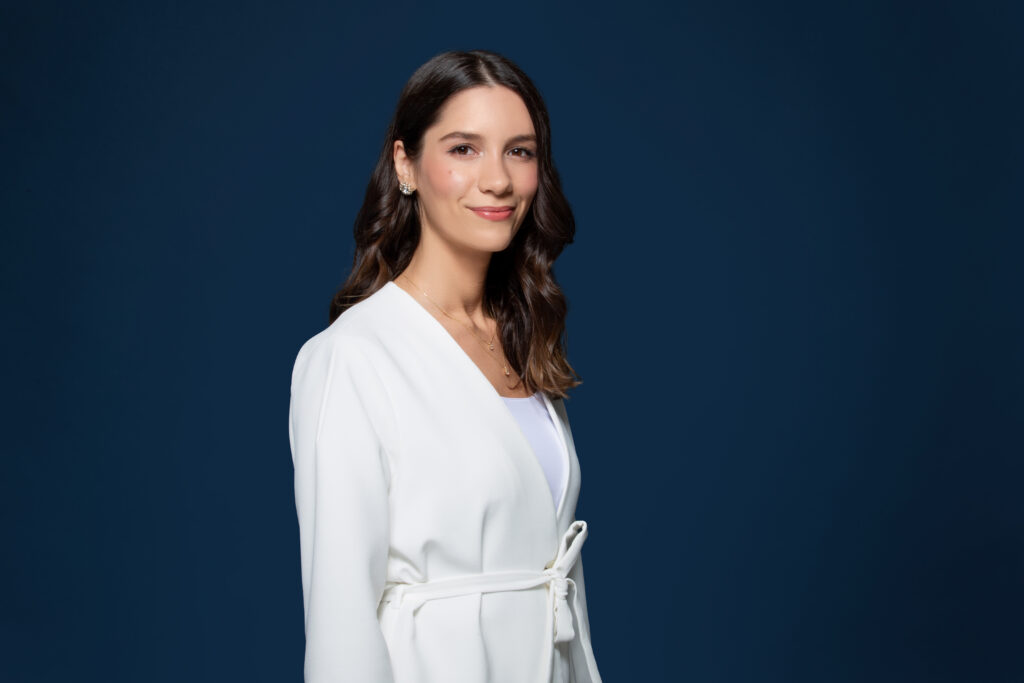 Noura Al Hulaibi
Noura Alhulaibi joined the Finance team at Rasameel Investment Company in 2021. As an accountant, she's responsible for the company ledger records, supporting the preparation of financial reports, and executing transactions. Noura holds a bachelor's degree in Accounting from the American University of Kuwait. She has a strong focus on efficiency, accuracy, and process enhancement.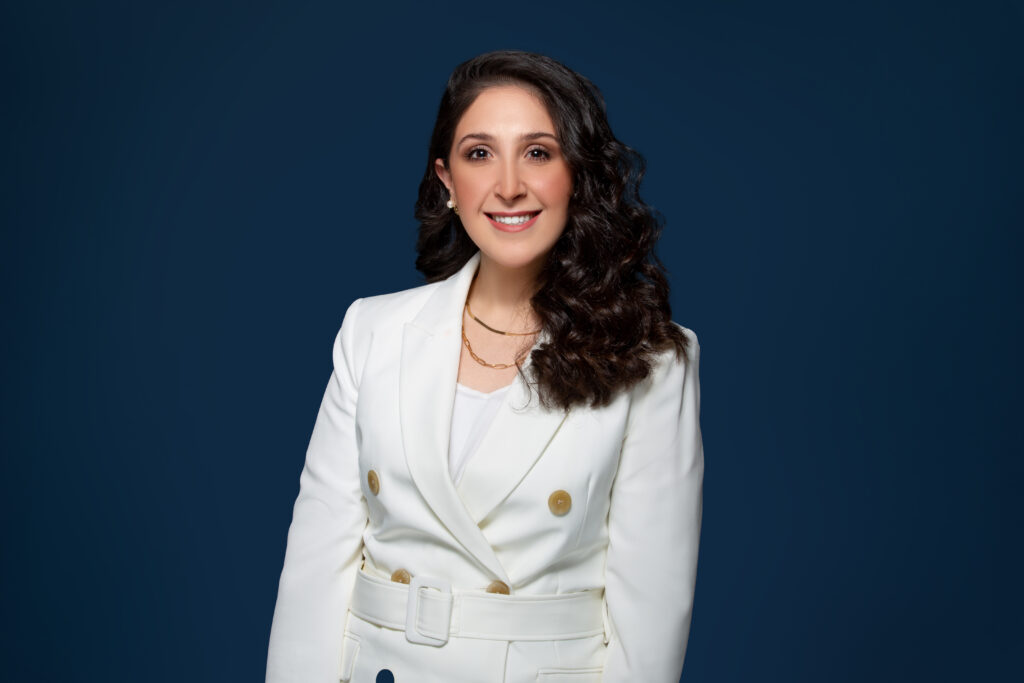 Nour Harb
Nour is a Finance graduate from the American University of Kuwait, in which she completed an internship at PWC. Nour started her finance career at Rasameel Investment Company in 2022 as an Operations Officer. Nour's main objective  in the operations department is accuracy safekeeping, and efficiency. Part of Nour's role is using Power BI for reporting purposes in line with Rasameel's strategic goal of digital transformation.